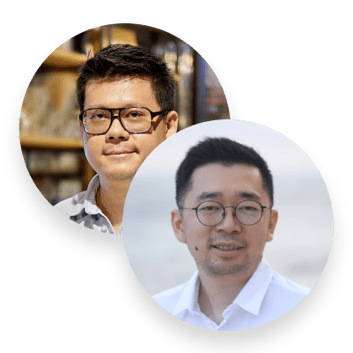 We thank SMDV for trusting our passion.
SMDV supports us from a coffee drinker,
to fulfilling our vision of becoming
the leading local Coffee Tech Company.
Robin Otten & Jhoni Otten
Co-founder of Otten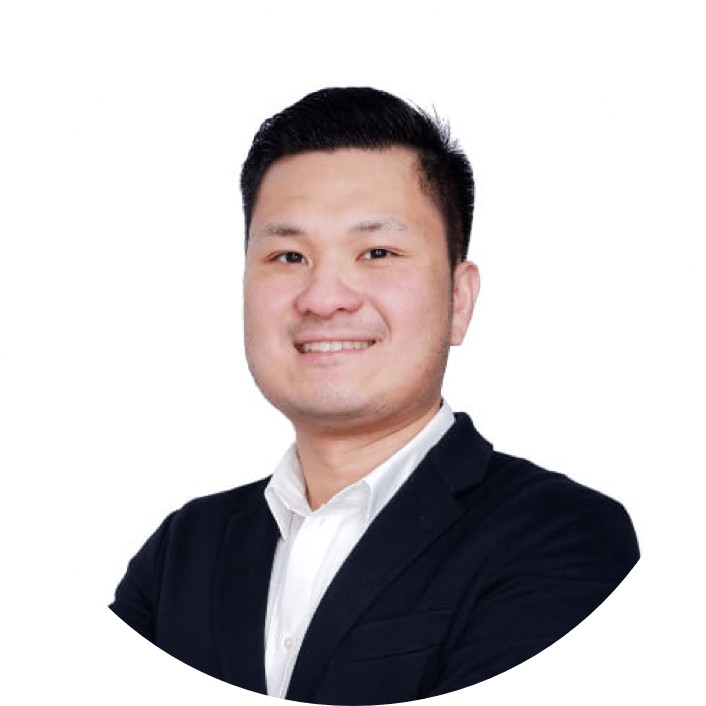 SMDV is our early investor
it's been an exciting journey with them
transforming Indonesia logistics
as new growth engine for our country
Andree Susanto
CEO & Co-founder of Waresix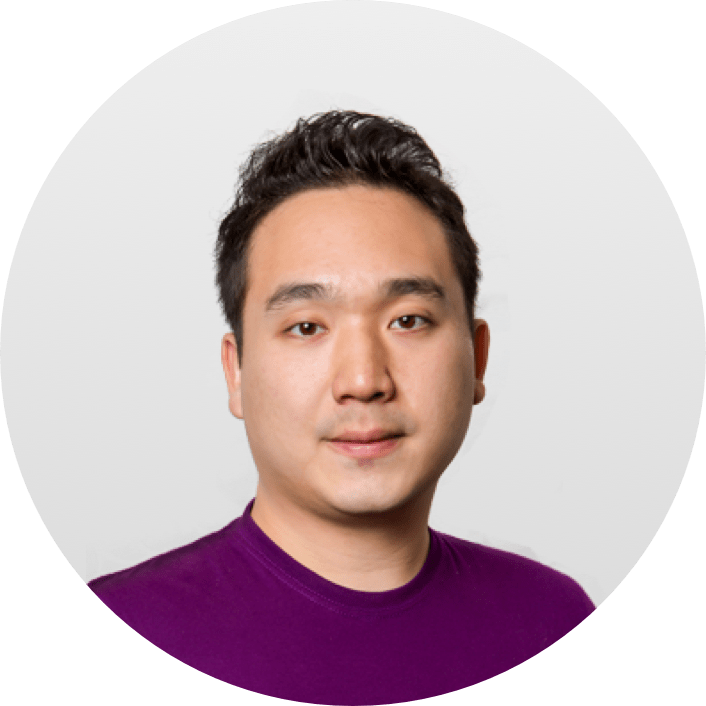 SMDV helped us with almost everything
from hiring, legal, people management
they open their team to us
to helped navigate our challenges
Archie Carlson
Co-founder of Stickearn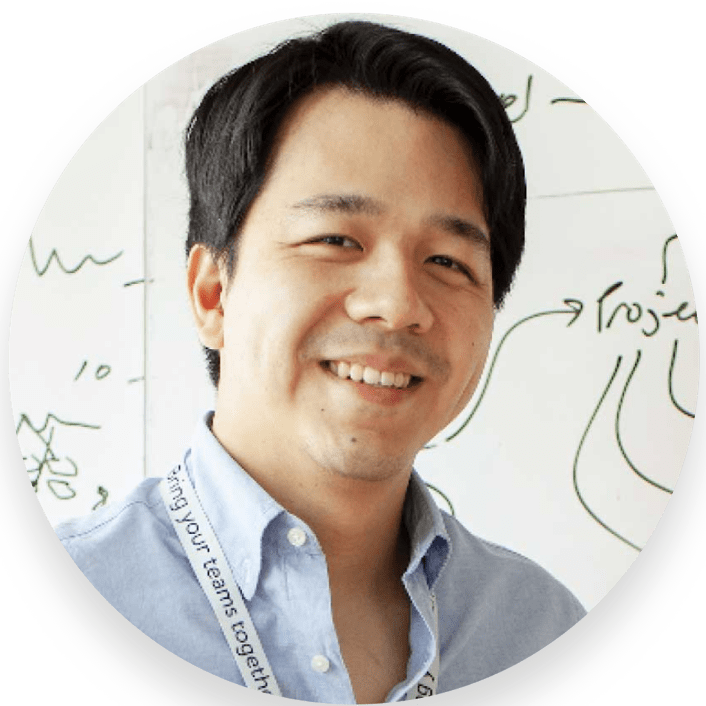 SMDV has been pivotal in our growth
they helped us grow into Indonesia.
I am extremely grateful
for all the support SMDV has provided us.
Korawad Chearavanont
CEO & Co-founder of Amity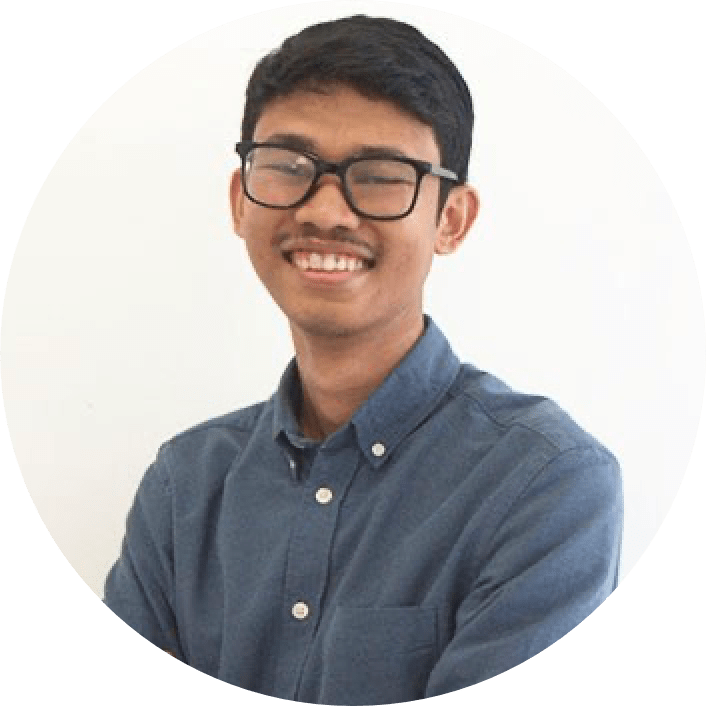 SMDV gave more than just capital
its team has diverse expertise
from legal, finance, tech, and more
they are helpful and founder-centric
Farid Naufal Aslam
CEO & Co-founder of Aruna